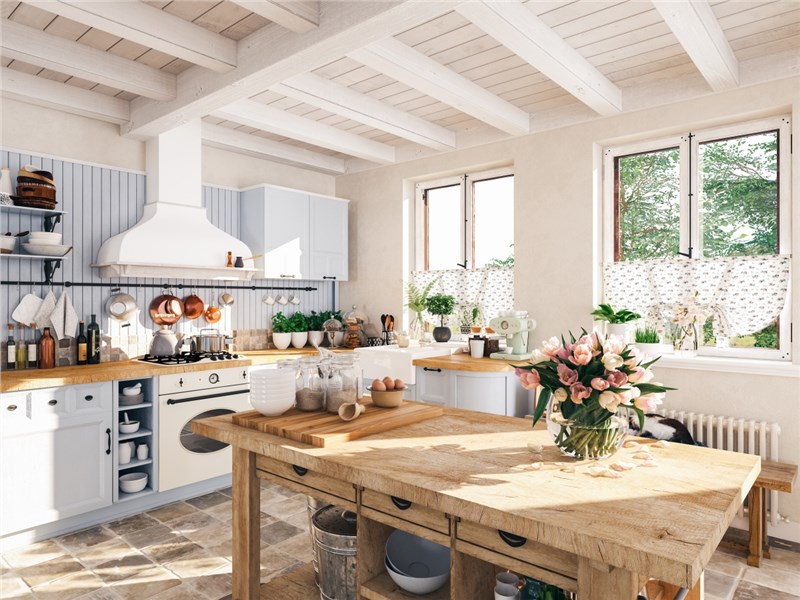 Spring is Here - Time to Brighten Up Your Home!
The cold, dark winter season is finally over, and spring is here. For many homeowners, spring is the perfect time to embark on a new home improvement project that will boost the value of their property and improve the quality of life of those living in it. For many people, the ideal home is one that...
Continue reading
---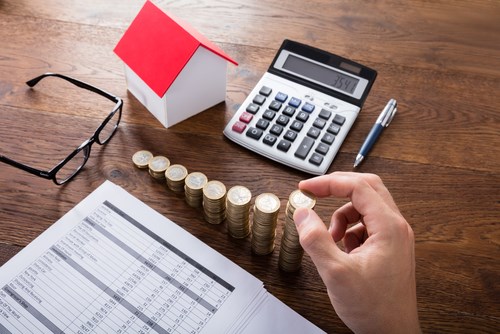 Ways to Finance Your Home Improvement Project
When planning minor or major home renovations, budgeting is an important step in the process. While small repairs or renovations may not require much financial planning, a larger home improvement, such as installing new kitchen cabinets, often involve more thought when it comes to budgeting. Many op...
Continue reading
---
---